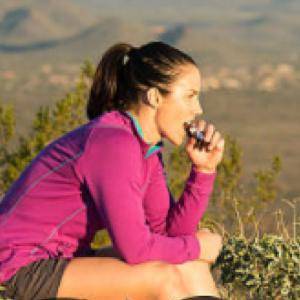 We strive to solve everyday problems by developing simple to use solutions. We're driven by innovation of the highest standards.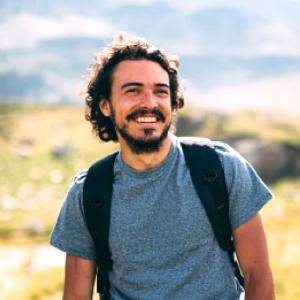 We're not just developing solutions that solve your problems, but allow you to have fun while using our products.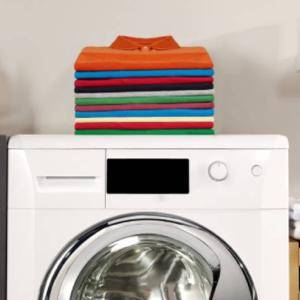 Your health is our health and your life is our life. Without your support, we wouldn't be here today. And we want you to live your best life.
"LET YOUR MEMORY BE YOUR TRAVEL BAG"
THE EXCITEMENT OF BEING FREE
Traveling keeps you feeling alive. We urge you to travel the world and bring Shadesy with you. Be sure to share your memories on social media by tagging us @shadesyusa #shadesy and get a chance to win a vacation on us.
"TO TRAVEL IS WORTH ANY COST OR SACRIFICE"